'Be a nightmare for bad guys' Seminar with Marcus Torgerson
Posted on 15-Mar-2019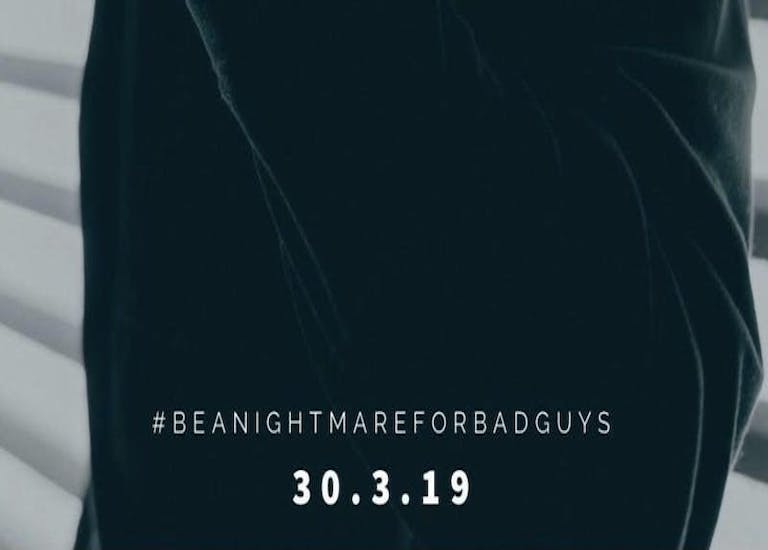 'Be a nightmare for bad guys' Seminar with Marcus Torgerson
Date: Saturday, 30th March 2019
Time: 5:30pm – 7:30pm
Location: Dalton Barracks Community Centre, Cholswell Road, Abingdon, OX13 6HW
Information
#beanightmareforbadguys is a 2 hour seminar with Marcus Torgerson.
Marcus is one of the best Krav Maga guys in the world and is a part of the IKMF's Global instructor team.
The seminar will be full on and will cover various violent situations and how to deal with them.
Get your ticket now to avoid disapointment!
Please arrive 30 mins before event starts!
Please bring water and wear your IKMF or club T shirt if you have one!
ARRIVAL TIME:
Please be at the venue at least 30 minutes before the seminar commences to give yourself enough time to get changed, find the training hall and register as we will be starting promptly.