Defending against Multiple Attackers Master Class with Israel Tamir
Posted on 04-Jul-2019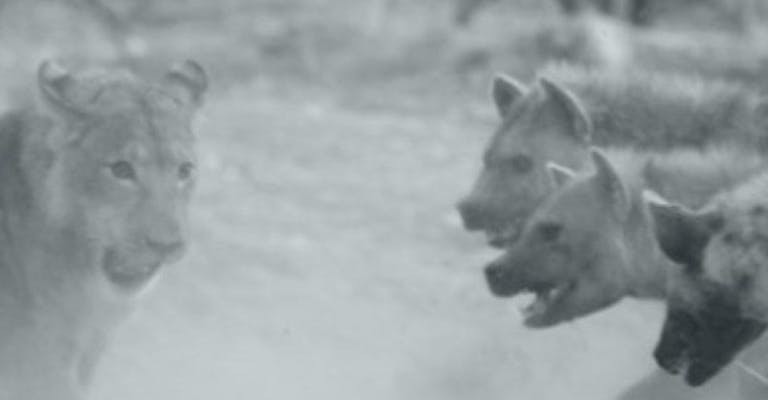 Defending against Multiple Attackers Seminar with Israel Tamir
Date: Saturday, 24th August 2019
Time: 10.00am – 1.00pm
Location: Buckley Leisure Centre, Mill Lane, Buckley, CH7 3HQ
Information
Defending against Multiple Attackers Master Class with Global Instructor Israel Tamir
https://kravmaga-ikmf.com/team/israel-tamir/
During the masterclass we will be covering high level techniques and survival tactics that could be used during a multiple attack scenario.
Please bring some water with you.
ARRIVAL TIME:
Please be at the venue at least 15-20 mins minutes before the seminar commences to give yourself enough time to get changed, find the training hall and register as we will be starting promptly.