Survive or Die Trying by Global Instructor Orel Malka
Posted on 31-May-2019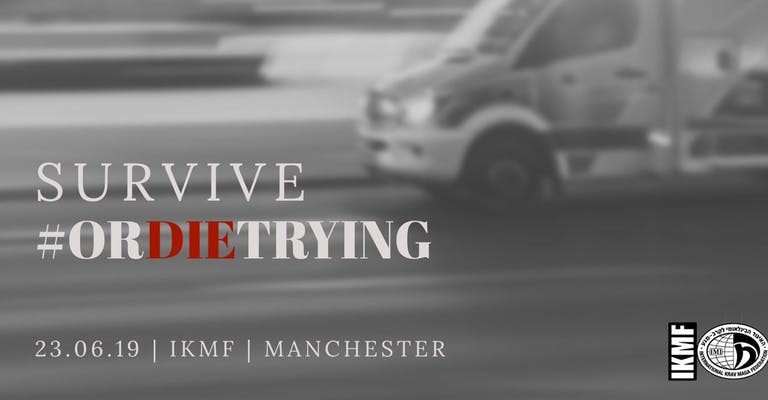 Survive or Die Trying by Global Instructor Orel Malka
Date: Sunday, 23rd June 2019
Time: 10.00am – 1.00pm
Location: Beaver Road Junior School, 832 Wimslow Road, Didsbury, M20 2RN
Information
Survive or Die Trying is an advanced knife masterclass by Global Instructor Orel Malka.
During the masterclass we will be covering high level techniques and survival tactics that could be used during an on going terror/knife attack.
At the beginning of the seminar you will be provided with an IKMF white T shirt and you will have the opportunity to train with our new specialist blood effect knives to see if you survived!
Please bring some water with you.
ARRIVAL TIME:
Please be at the venue at least 30 minutes before the seminar commences to give yourself enough time to get changed, find the training hall and register as we will be starting promptly.